Get FREE easy and delicious weekly recipes delivered right to your inbox!
Just leave your name and email below and then press "Send Me My Recipes!"
Food Puns Book Now Available!
Order today via the Amazon link below!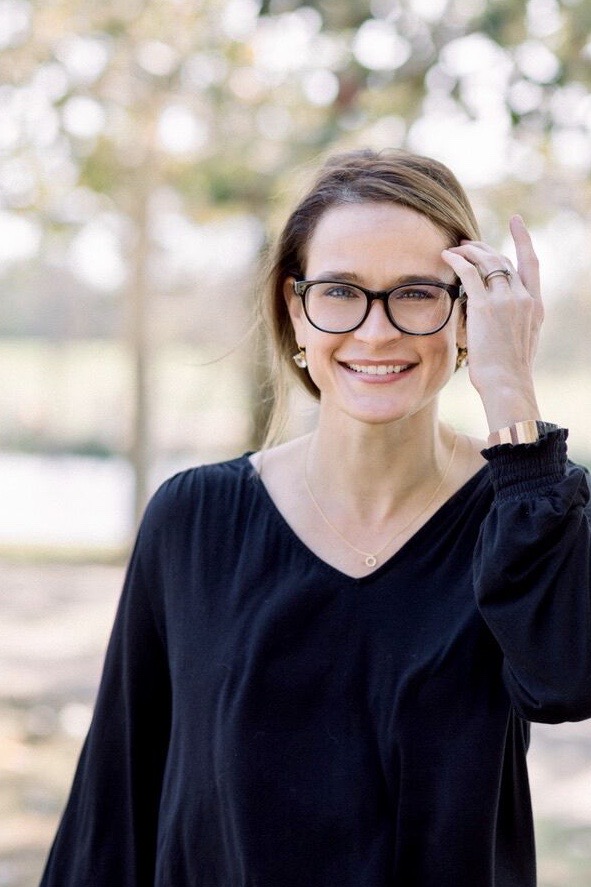 Hi! I'm Marie. Mama, wife, homebody. I'm a self-taught chef and cookbook author. 
I love sharing fast, fresh, family-friendly recipes that will, hopefully, make your life a little easier.
Above all, I love spending time in the kitchen with family and friends. Come join us!
Youtube Channel
Easy and delicious recipes that are fun for the whole family.
Instagram
Follow along for my latest food puns and favorite recipes!